AGELESS – A New Webinar Series Coming Soon
25/09/2020 @ 4:00 pm

-

5:00 pm
THE AGELESS WEBINAR SERIES
STAY YOUNG, LIVE LONG, SUSTAIN & MAINTAIN GOOD HEALTH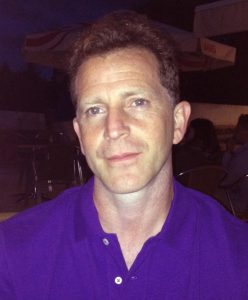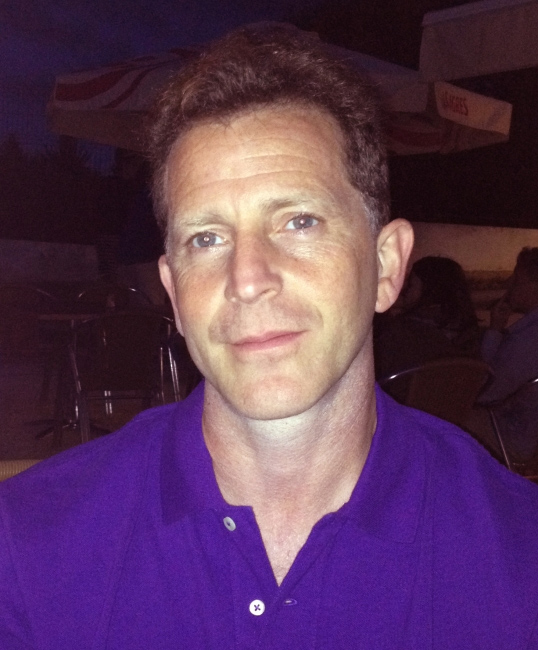 Mark Givert of Get Fitt Presents the AGELESS WEBINAR SERIES – Mark will be teaming up with Leading Experts & Healthcare Professionals to bring you this exciting new webinar health series.
The webinar series will run every 2 weeks on a Friday afternoon at 16:00 Coming Soon.
The series will be covering:
Staying Younger
Living Longer
The Latest Anti-Ageing Strategies
How to Sustain & Maintain Good Health
Do Join me and take charge of your health ……
Mark Givert battled with chronic illness for over 6 years and founded Get Fitt in 2004 as a result of his life changing experience with Far Infrared Light Therapy. For over 15 years Mark has been working with leading Doctors, Clinics, & Healthcare Professionals worldwide.
Get Fitt are leaders in the field of Far Infrared Light Therapy and provide training for clinics, spas and healthcare professionals worldwide.
Get Fitt have assisted thousands of clients helping them with their journey of restoring good health and getting their lives back.
Do join us so we can help you achieve the best health EVER……..
We look forward to seeing you all very soon…..
YES I WANT TO BOOK MY SEAT FOR THE AGELESS WEBINAR