Practitioner Webinar – Far Infrared for Boosting Immunity
21/08/2020 @ 4:00 pm

-

5:00 pm
Mark Givert (Founder of Get Fitt) Presents
Defend & Protect Series
Far Infrared Light Therapy for Boosting Immunity

Friday 21st July 2020 at 16 :00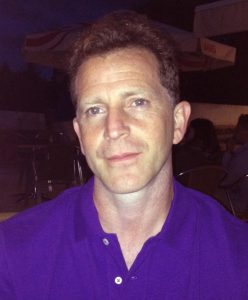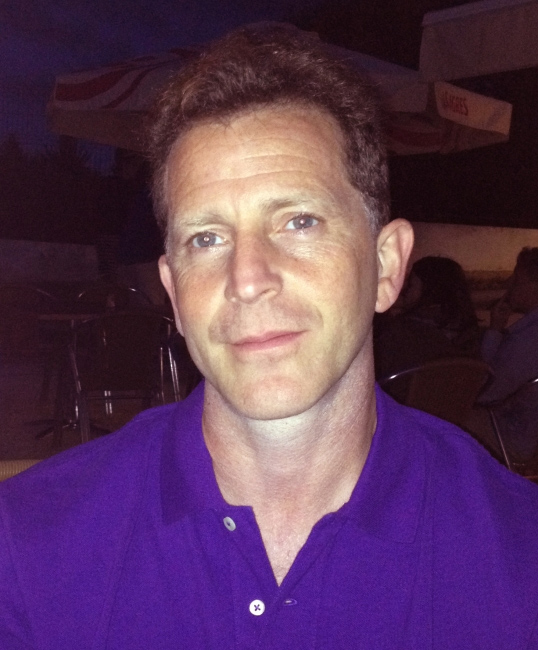 Get Fitt are leaders in the field of Far Infrared Light Therapy and provide support & training for clients, clinics, spas and healthcare professionals worldwide.
Some of the topics that will be covered in The Webinar include:
The Problem of Lowered Core Temperature
Inducing a Fever
Immunity & Cardiovascular Function
The Exercise Effect for Resilience
Heat Shock Proteins
Stress & Immunity
Anti-Depressant Effect
Anti-Oxidant Production
Nitric Oxide Deficiency
Blood Vessel Damage
Inhibiting Viral Replication
Repair & Improving Lung Function
Mitochondrial Bio-Genesis
Sleep…..
Enhanced Delivery of Medications, Herbs, Supplements etc
Detoxification
Since 2004 Get Fitt have assisted thousands of healthcare professionals helping them help clients with their journey of restoring good health and getting their lives back.
Mark Givert battled with chronic illness for over 6 years and founded Get Fitt in 2004 as a result of his life changing experience with Far Infrared Light Therapy.
Since 2004 Get Fitt have been working globally with leading Doctors, Clinics, & Healthcare Professionals worldwide.
Do join us to learn how we may be able to help you help your clients.
We look forward to seeing you all very soon…..