Personalised Health Programme – Take Charge of Your Health
Wherever you are in the world we can help you improve your lifestyle, reduce stress and restore good health, or simply
assist you to stay healthy.
Now is the time to take charge of your health, which for most people is a pretty random affair! Good health needs a plan!
We can provide you with the knowledge, the tools, and all the professional help you may need to help you stay in peak condition both physically and mentally.
Since 2004 we have specialised in formulating and managing personalised stress reduction & detox programmes for people who are unwell as well as those seeking to prevent illness.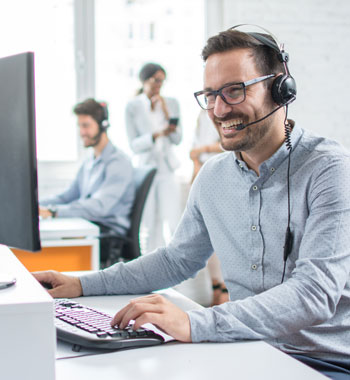 Stay Well – Maintain Good Health
To stay well in the 21st Century you need a plan and the tools to stay youthful, vibrant and energised.
We can help make this happen in the comfort of your own home or wherever you happen to be in the world.
Your Own Specialist Support Team
We offer you the option to work with your own personal Far Infrared specialist, who can provide much needed support and guidance by phone, video call, skype, and or email, wherever you may be in the world.
As a part of your total health programme we offer you the option to assemble your own Personal Health Support Team from our panel of highly experienced: medical doctors, mindfulness trainers, mercury free dentists, environmental experts, healthcare professionals, nutritionists, naturopaths, herbalists and fitness professionals.
Complimentary Consultation – Your Health Goals
You can discuss with us during your complimentary consultation your personal health goals and requirements. Your personal Get Fitt consultant can then advise how we can best help you. We identify which equipment may best suit you and if required we can help you assemble your Personal Health Support Team.
Provide Portable Far Infrared Equipment
For your personalised Far Infrared programme we provide you with the most advanced portable Far Infrared equipment, to use at home, at work and or while you travel.
Delivery Within 24 Hours
Equipment is usually delivered within 24 hours in the UK, or internationally in approximately 48 – 72 hours (delivery times can vary according to your location).