How Would You Like to be Calm & Peaceful & Stay That Way During Your Day?
30 Days to Peace Calmness & Beyond
Next Programme Starts Monday 21st September
What is the 30 Days to Peace & Calmness Programme
This is programme provides you with the knowledge & tools that you need to stay SUPER calm during all of your daily activity:
WHATS DIFFERENT:
You do NOT need to take time out of your day to practice
The Tools & Techniques are for you to use during your daily activity when you need to be at the top of your game
You need no experience of meditation or mindfulness
Anyone can learn these techniques in less than a minute
You can achieve calmness in under 30 seconds
Margret
"I thoroughly enjoyed the training and the simplicity of the practices.
We so often fail to understand the power of the mind.
The ThinQ Fitt Training really inspired me.
You are a great speaker with wonderful knowledge and experience to share.
Thank you so much."
The Training is divided into Three 10 day Modules:
LIVE TRAINING:
Monday – Friday 19:00 -19:30
Saturdays & Sundays – Video Review
Module 1 – ThinQ Aware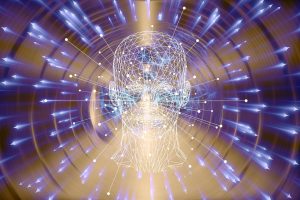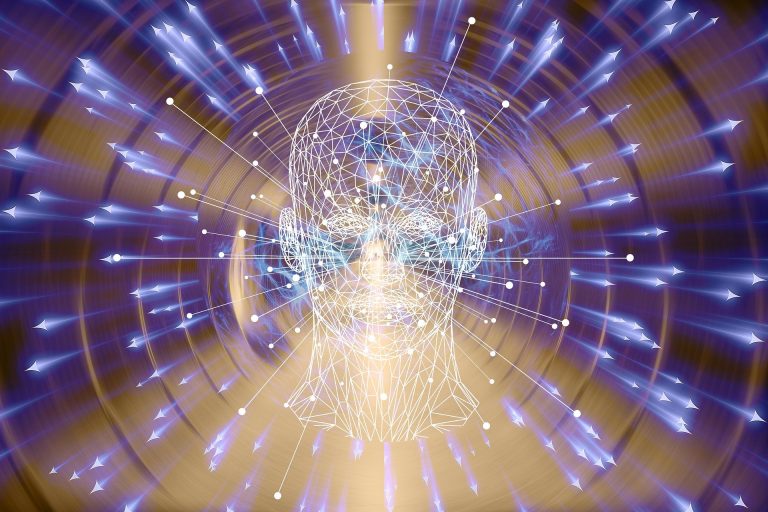 This module provides you with tools to become aware of your daily thinking routines and habits.
We rarely ever take time to think about our thinking.
Thought is the operating system for our life and is worthy of both our attention and active management so we can live the most amazing life!
Diana
"I gained several gifts from the training. I will remember it."
Stephen
" I am now able to remain calm even in my stressful job, I am happier as my outlook in life
is beginning to change and thankful for being given the opportunity to help change my life."
Module 2 – ThinQ Calm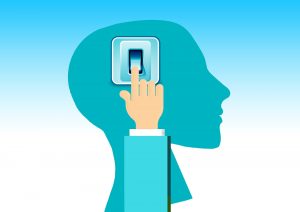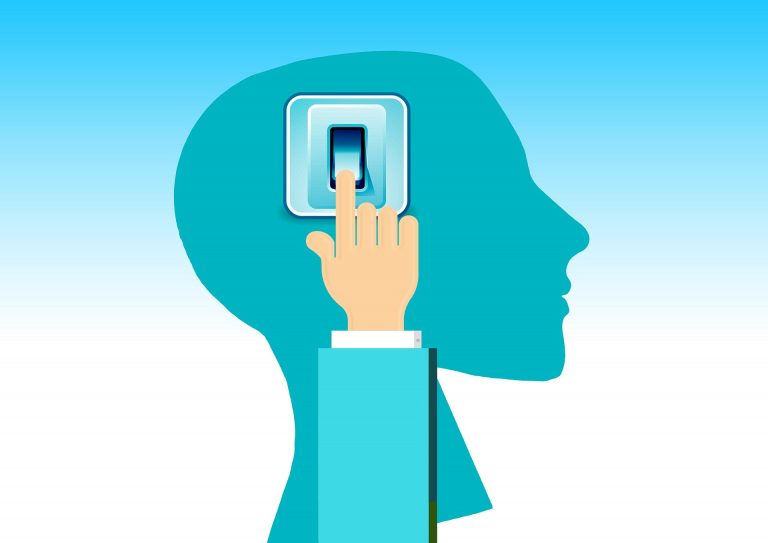 This Module goes over the simple and easiest of techniques & practices for you to use throughout your day.
This will enable you to restore calmness when needed.
Perhaps more importantly you will be able to remain calm during all of the daily challenges that you may face.
The Techniques are designed for your use in the moment WHEN YOU ARE EXPERIENCING challenges and difficulties.
It's not about sitting for hours of meditation getting temporary relief when you meditate and then when life does what it does we just LOSE it!
Not Helpful….we need easy ways to take control of our reactions 'IN THE FIELD' so to speak.
Jean
"I really enjoyed the ThinQ Fitt Training.
Mark kept the training simple, which was great.
I want to know more."
Gillian
"I felt serene, and complete."
Module 3 – ThinQ Active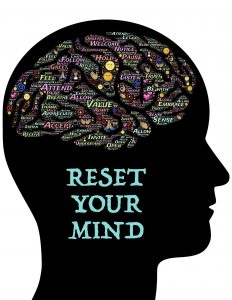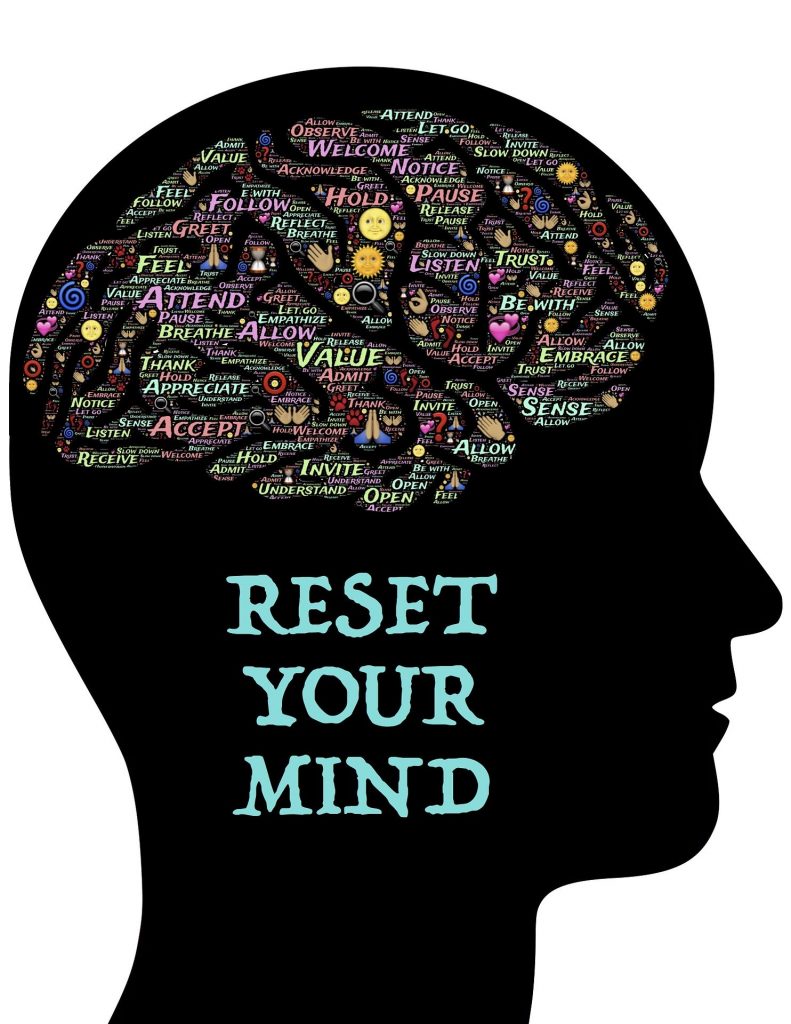 This module is all about integrating and applying all of the techniques that you have learned during your daily activity.
In addition this is also about developing and deepening your ability to think about what you think so that you can successfully run your life;
As opposed to living a life of reaction and ENDLESS FIREFIGHTING!!!
Stress is a Real Problem
Would you believe that ONE of the main reasons we struggle to live up to our potential is STRESS….
Let's face it most of us are faced with NEVER ENDING unrelenting stress DAILY.
So learning to deal with this as you go about your day is…..
well – PRICELESS.
When we are stressed our mind and body just do not work properly.
And where the stress is ongoing and unrelenting well we all know where that leads; we just suffer and get sick.
The 30 Day programme will provide with the tools to change all that so you can remain calm and peaceful throughout the daily mayhem.
Peace & Calmness arising out of meditation and mindfulness practices are useful to help us gain awareness of the habits and routines that are in play running us.
However something more is required if you truly want to change your mind and change your life.
Alison
"I am getting SO VERY MUCH from ThinQ Fitt.
Thank you.
It really is exactly what I needed.
I am finding it so beneficial.  It is beyond."
 YES I WANT TO ATTEND THE PROGRAMME

Gill
"I wanted to tell you how glad and grateful I am to have found this course.
Last Friday evening I was preparing my supper and used the technique
and I suddenly felt really happy, like a wave of happiness.
I've noticed lots of things beginning to change and I wanted to say thanks
for such a well designed course.
Ronke
"The ThinQ Fitt Training was brilliant, just what I needed.

Since the training I have been practising the simple techniques a few times daily –
and noticed an increase in good things occurring!
I had recently been grappling with some of the issues you raised – In particular how
I could override old emotional patterns.
I was so pleased to hear about a way to take control and have been applying the simple
techniques since the training."
Change Your Mind Change Your Life
Awareness is Key
Thinq Fitt is all about providing you with the tools to develop awareness of the routines in place running the show.
The Tools
But more importantly we need to take time to think about the changes we want in our life.
We need simple and effective tools to establish new thinking and feeling routines to move forward in our life.
Ultimately we need to move beyond THE TEMPORARY RELIEF of peace and calmness and to CHANGE OUR MIND so we can change our life.
How Much Control Do You Have Over Your Life?
YES I WANT TO ATTEND THE PROGRAMME
MORE TESTIMONIALS
Iyabo
"The Training provided so much life changing information which was communicated
with simplicity and clarity.
Thank you for running such an enjoyable and invaluable talk. I was totally captured
from start to finish and could not stop taking notes because I did not want to miss out on anything.
I really enjoyed your ease of delivery which was further enhanced by your confident and laid back
presence and your ability to keep us attentive, alert and engaged. This does not often happen in
these type of presentations.
I have since started practicing the Techniques and found the practical aspect of the programme very impactful.
The ThinQ Fitt Training helped to confirm, reinforce and give even deeper meaning and empowered my value system.
And now I am ready and I can take my life to the next level."
 Rosemary
"I really enjoyed and found it very helpful.
I particularly enjoyed the practical side of the Training."
Lisa
"I did thoroughly enjoy the training.
The ThinQ Fitt Training provided a good balance of talk and interaction, and I felt very comfortable asking questions and participating.
Donna
"Thank you for the ThinQ Fitt training it was wonderful."

 Bee
"A regular habit that's easy, quick to learn and extremely practical.
This was an interesting method that I hadn't come across before.

It is easy to do and easy to maintain. The method led to increased calm and peace as well as interesting revelations that will allow change for the better.
I liked the personal growth element very much. That is often missing from other practices.
Really enjoyable and instructive. It will be much easier for me to maintain than other practices of the past.
 Allison
"I experienced a bit more peace and calmness, less anxiety also I feel I have a lot more Intuitive guidance now after doing the exercises.
I found the training was very helpful and keeps me hopeful for the future.

It was sometimes very cathartic as well.
The training for me was very enjoyable, I have some more tools I can incorporate in my daily activities now which can be very helpful in times of stress."
 Oma
"Very calming and relaxing.
Excellent."