Weekly Live Webinars – BOOST -Supercharging the Immune System In Times of Need
17/07/2020 @ 4:00 pm

-

4:45 pm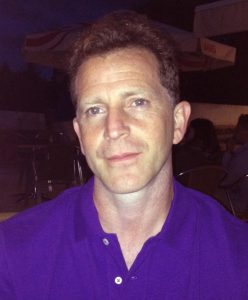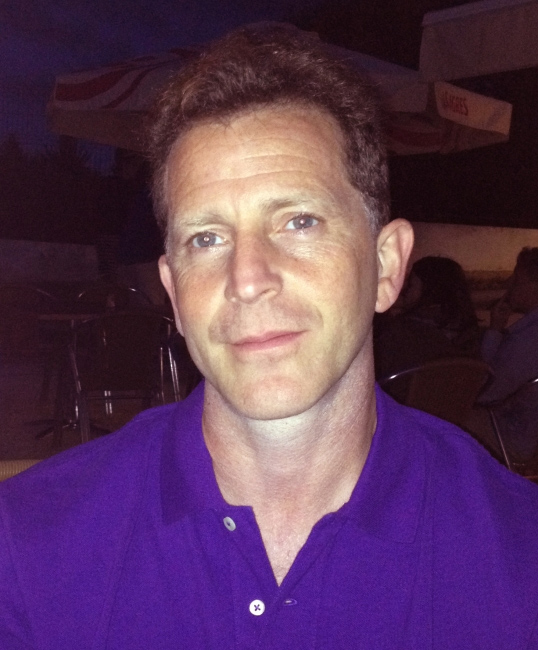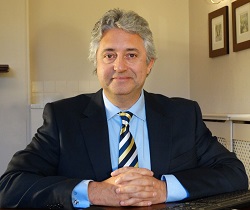 Mark Givert of Get Fitt Presents Weekly Live Webinars Every 2 Weeks on a Friday at 16:00 with Dr Rajendra Sharma to Discuss;
How Best to Boost Your Immune system and make the most out of your body's natural defenses.
Dr Sharma has 30 years of experience as an Integrated medical doctor utilizing conventional, Functional and Complementary medicine.
His techniques of diagnosis and treatment are a unique blend, emergent from his broad knowledge of diagnostic systems and Complementary therapies. Over the years he has provided content and support to the BBC, ITV, Channel 4 and other media outlets.
He continues to provide regular care to many globally acclaimed celebrities.
During his career, as Medical Director at the Hale Clinic and The Diagnostic Clinic, he has forged new care initiatives which include the impact of genomics and the environment in optimizing patient protocols, treatment and care plans. We look forward to seeing you all soon…..